About Africair Helicopter Support Ltd.
Overview
Africair Helicopter Support Ltd's (AHSL) helicopter maintenance facility located in Ruiru Town, Kenya undertakes complete factory authorized maintenance and overhaul services for Bell helicopters. We are proud to be the only Bell Customer Service Facility in East Africa.
We are part of the Africair Group of companies and are proud to have such a strong foundation in East Africa.
Bell Customer Service Facility (CSF) Certificate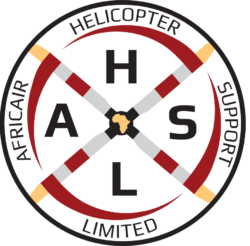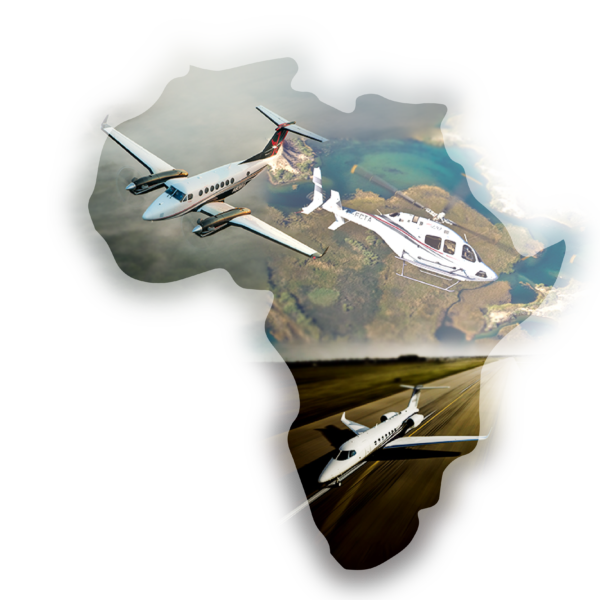 Africair, Inc. ("Africair") currently provides marketing, sales and technical support for Bell Helicopter Textron, Inc. ("Bell Helicopter") in 40 countries on the continent of Africa as an Independent Sales Representative. Our business relationship with Bell Helicopter has spanned more than 35 years.
Over the past 48 years, our company has achieved an outstanding reputation
throughout the continent of Africa. We have continually demonstrated our commitment to the African aviation community and to our business relationship with Bell Helicopter.
Africair has been – and will continue to be – a reliable source of service for the East Africa region. Africair is improving our support capabilities for the growing Bell Helicopter fleet in Africa by opening a Bell Helicopter Authorized Customer Service Facility in Nairobi, Kenya.
Africair has always prided itself on its ability to offer support to the aviation community in Africa.
Since 1968, we have been successfully in implementing our support and maintenance operations and assisting our customers so that they can maintain their aircraft to the highest standards and offering scalability from smaller short term maintenance missions to longer more complex contracted operations.